custom lux pcs
custom desktops for less
You Dream it. We build it.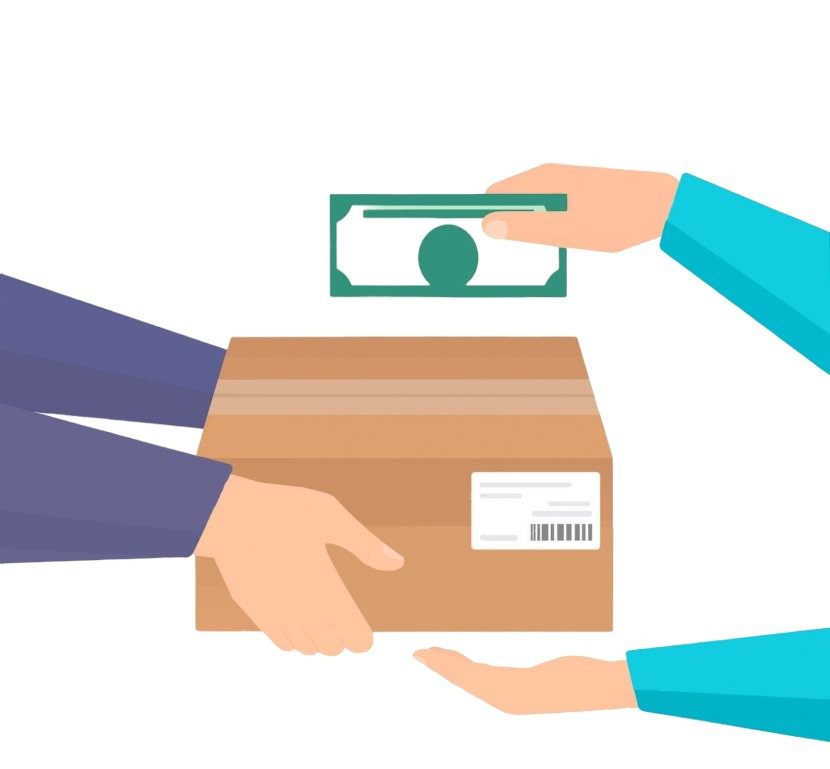 The Best Pricing and Deals
The best prices and performance!
Monthly payment options available
Earn a discount by trading in your old PC
Earn money through referrals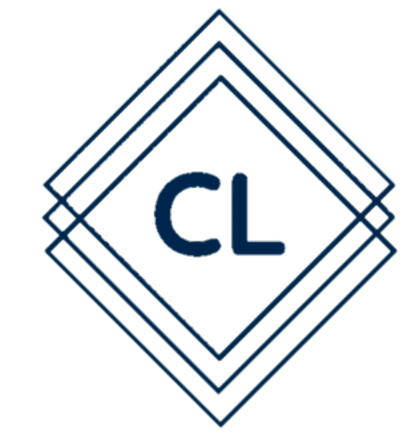 Unbeaten Customer Support!
Immediate personal help for all customers
Our experts will help you save money
Only 1 week build time!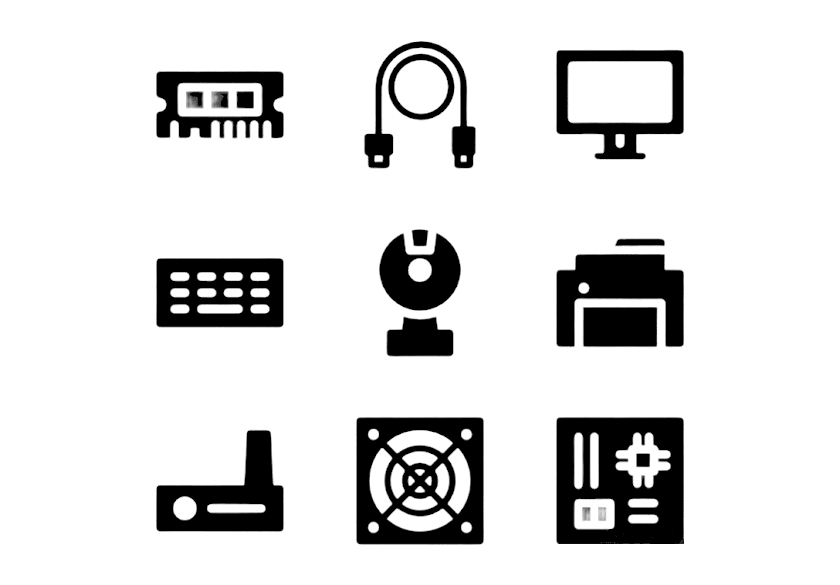 The Most Variety
More component options than anyone!
We will help you save money
Personal optimization for your needs
Megan Lee (neukdae)
2023-03-11
Needed a new PC and found Custom Lux. Reached out listing my needs and what I wanted, Pat was very helpful, kind and quick to respond with his recommendations within my budget. Questions I had were always answered thoroughly and quickly. Constant updates were given regarding that status of the build with pictures until it was shipped out. Set up was simple and Pat was still available to make sure everything is good to go! Great customer service, great satisfaction. If you're looking for a new PC without having to deal with the hassle of trying to figure parts needed and worrying about having to build it, I highly recommend Custom Lux PCs!
Great guy even cooler PC's!! Truly takes the time to build a custom product tailored to your personalized needs and handles all questions and concerns professionally. Highly recommend this product!
5/5 stars I had issues with my PC and went and got diagnosis from micro center and the issue still wasn't resolved, hit up custom lux pcs on Instagram and he offered free advice and solutions to the problems within a day we were able to find the problem and he didn't even charge me just was helping out.
:3 Got my PC built and I loved it~Reasonable price, and great communication (replies to my emails so fast omg) recommended it!🥰
BRANDON VASQUEZ
2023-02-27
Reached out to Pat to have a PC built and this guy delivered. Told him exactly what I was planning on using the PC for and he thoroughly went over my best options, what was necessary, and what wasn't. Communication through the build process was on point! Definitely recommend if you are in the market for a new build. Thanks Pat!
Highly recommend. I would not and will not go elsewhere for pc builds. I originally bought a custom build from Ibuypower. Took over a month to get in. While I was waiting I stumbled across the customluxPCs. I messaged them and got a quote for a better machine for pretty much the same price. I eventually received my pc from Ibuypower and the gpu was dead. Tried troubleshooting it with a rep from Ibuypower. Patrick from lux PCs even asked what I had tried and offered suggestions. I refunded my purchase with Ibuypower and ordered immediately from custom Lux PCs. Received my computer in under 2 weeks. It runs great and is super quiet. The price was competitive and I think you get a build that rivals any of the higher end builds from other companies like origin, etc.
Great experience buying this Pc. Couldn't be happier with the way the Build came out and the customer service was handled. Any question I had was answered on the spot. Very excited to finally have a good gaming rig!
Fantastic excellent service and the outcome was amazing. 10/10 highly recommended. All ways quick responses and straight to the point they mean business
We Only Use The Most Reliable Brands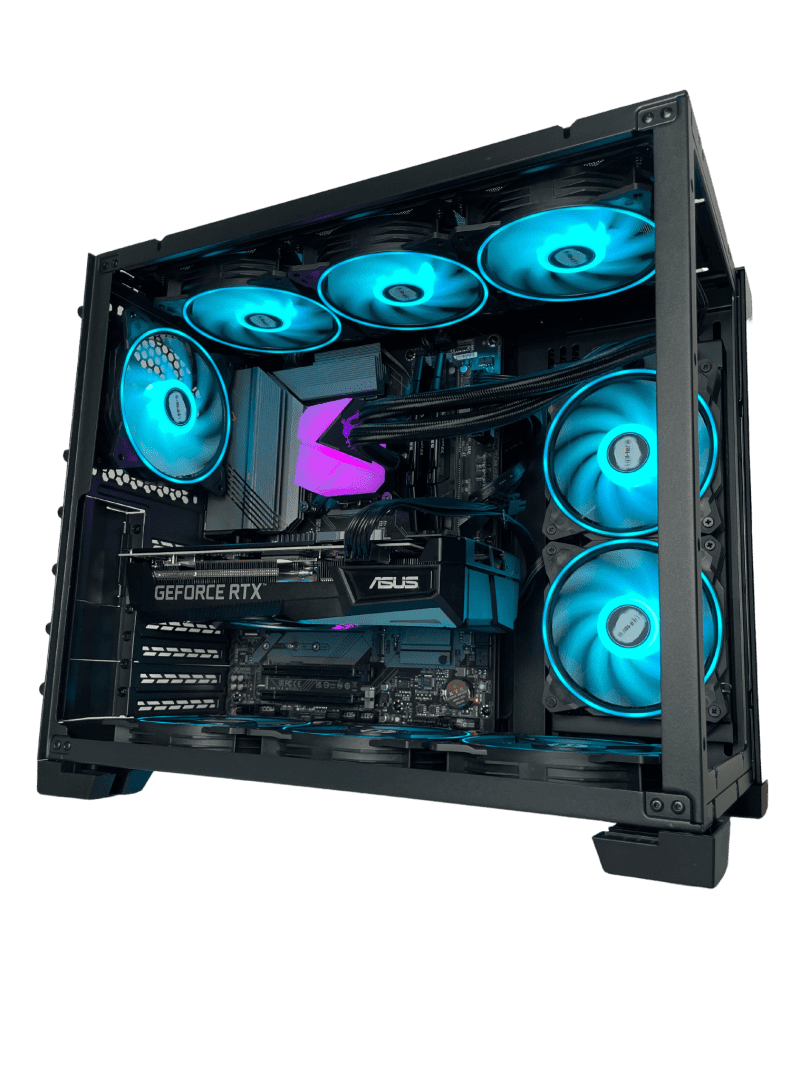 Custom Lux PCs
Jersey City, NJ


(732) 284-6803